Helping Dental Professionals
Achieve High-Level Personal and Professional Performance
Those in dentistry are under pressure and stress everyday.
As I work with those in the dental profession, they tell me of the challenges of running a business, long hours, team issues, back pain, and anxious patients. All are a normal part of dentistry. The stresses they face on a daily basis can take a great toll.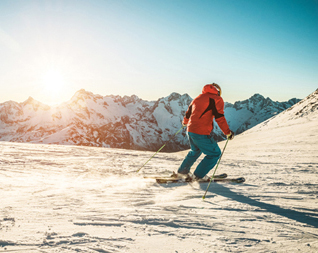 DR. JOEL was a popular dentist in Atlanta.
He helped many cast members at the historic Fox theater and treated athletes in the Atlanta Olympics. A nationally acknowledged expert in advanced cosmetic dentistry, he enjoyed travel, skiing, and boating. Joel died of a heart attack at 60.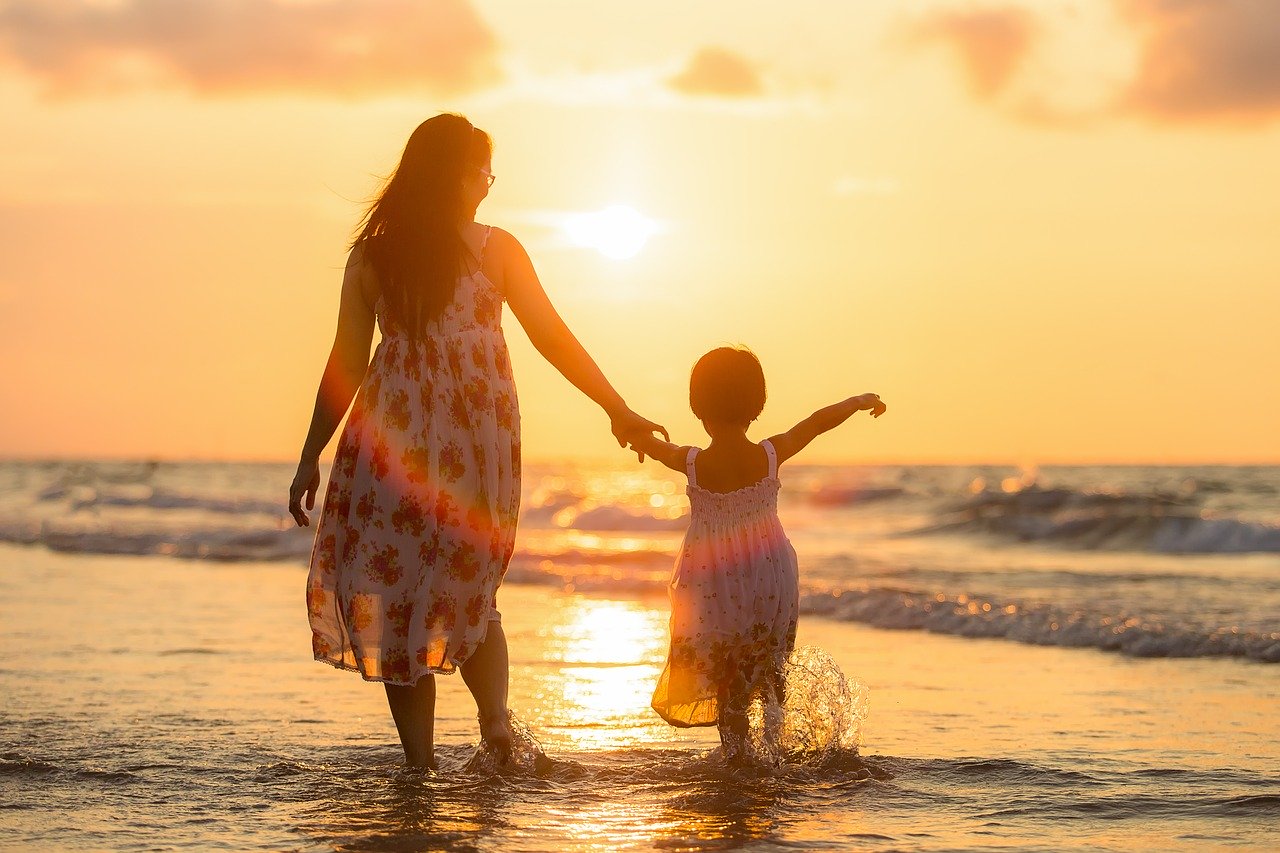 DR. JUDITH was a dentist in Baltimore.
She and her husband ran a successful practice together. Her friends said she had a real passion for living. Family, friends, work, and her home were her priorities. She was a fantastic mom, too. Judith died from breast cancer when she was only 45.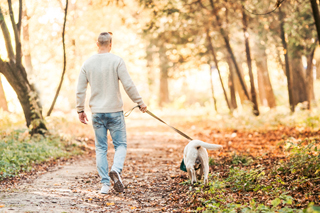 DR. BOB was a dentist outside of San Jose.
He was immediate past president of the Rotary Club. Everybody liked Bob. His friends said he made people around him feel happy and cared about. Then one day he took his dog for a walk. He didn't come back. Bob died of a heart attack at the age of 53.
The price of success often comes at the expense of a dentist's physical health.
They struggle with eating habits that are not the best, lack of time for productive physical activity, and a number on the scale that just keeps going in one direction. And most of them have heard stories just like those of Joel, Judith, and Bob.
WATCH HOW DAVID MEINZ CREATES SUCCESS FOR
Audiences and Meeting Professionals Alike:

David's Signature In-Person Program:

The Heart Of Dentistry
In this full-day program, David Meinz addresses the most critical aspects of what it takes to personally maximize a dental professional's health and quality of life, and how can they can help their patients do the same.
Health promotion expert David Meinz and author of the book Wealthy, Healthy, and Wise: How Dental Professionals Can Make Sure Their Health Lasts As Long As Their Money Does, reveals: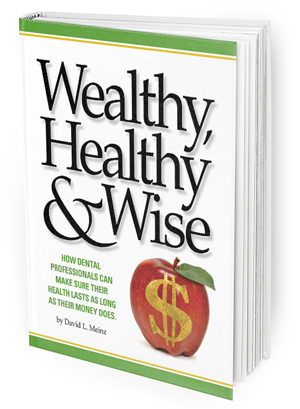 THE TOTALLY NEW APPROACH to avoiding the biggest health threat to dental professionals

HOW YOUR GENETICS AFFECT what you should eat and why sugar, not fat, is the problem

THE FIVE DIETARY SUPPLEMENTS that you must consider

THE ONE DIET THAT REALLY WORKS and why it does

David will share important information dental professionals can use for both family and patients, plus an update on the oral/systemic connection.

AND, EVERYONE IN ATTENDANCE will have the opportunity to have a simple, personal, evaluation of their heart health.

Then to wrap it up, David closes with a fun Jeopardy style game show using members from the audience. They will love it!

"We had the carotid scan done on our group and were surprised that 10% had significant plaque already. Quite an eye opener. An amazing day, one of the biggest turnouts we've had in our 30 year history. We're inviting David back for a 3rd time soon."
Ronnie Hermes, DDS, Shreveport, LA Ark/LA/TX Academy
For Over 25 Years, David Has Been
Helping Dental Audiences...
Enhance
Performance and Productivity
Increase
Professional and Personal Energy
Improve
Patient Oral and Total Health
David Meinz, MS, RDN, FAND, CSP, works with dental associations and affiliated organizations to show their members how they and their patients can live a life of optimal health.
As a long-time trusted voice in dentistry, he is known for searching out the latest in research-based science and technology, not fads and quick-fix gimmicks. David has been published in both the Journal of The Academy of General Dentistry and Dentistry Today.
Applicable for the ENTIRE dental team!
David's program "The Heart of Dentistry" and new book "Wealthy, Healthy, & Wise: How Dental Professionals Can Make Sure Their Health Lasts As Long As Their Money Does" have been receiving great reviews.
What Meeting Professionals Are Saying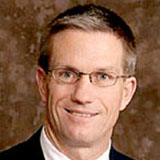 "This is the third time we've had David speak to our study club. An excellent source of education for not only dentists, but their staffs, too. A full room at the end of the day."
Dr. Richard Boyle, Oral Surgeon, Blacksburg, VA, Southwest Virginia Advanced Seminars, Seattle Study Club

"Our senior partner in our group said this was by far the most unique seminar that we have hosted (ever)."
Sue Koestner, Director of Implants & Educational Services Harbor Light Oral & Maxiofacial Surgeons, Toledo, OH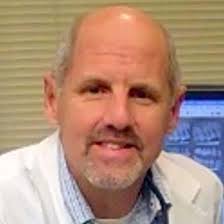 "We'll be able to introduce wellness concepts into our practice."
Dr. Phil Parham, Periodontist, Dalton, GA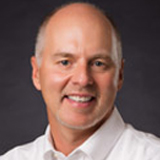 "Our referring dentists and their staffs agree that this was the best seminar they ever attended...the ratings were through the roof. It was like hitting a hole-in-one with your very first swing."
Dr. Chris Pine and Dr. Paul Campbell, Orthodontists, State College, PA
What Audience Members Are Saying
"I've gone through a time where I had an enormous amount of personal strife…this was the right thing at the right time. I would do it again in a skinny minute."
"Very interested in learning about my own health and to bring this information to my patients. I would definitely recommend this program. Extremely informative."
GET YOUR FREE 14-PAGE SPECIAL REPORT:
"Coffee, Tea, or Caffeine-Free?"

"It's a rare exception that a speaker can make his lecture applicable to the FRONT OFFICE staff, BACK OFFICE staff, AND DENTISTS. You did that...in an entertaining manner that kept the attention of all."
Robyn Goldman, Indiana Dental Assoiciation